Introduction To Kayaking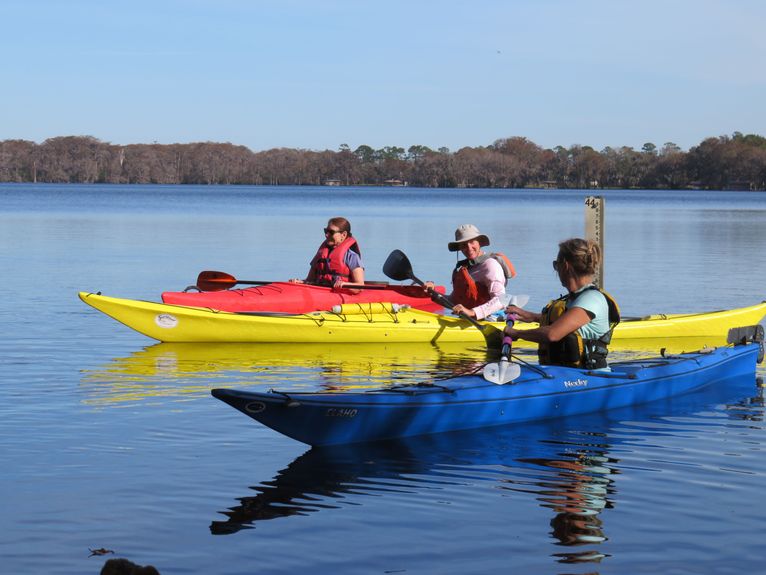 The Introduction to Kayaking program is our most comprehensive beginners course. It emphasizes safety, enjoyment, and skill acquisition for entry level individuals. It is perfect for first timers who want to start off on the right foot, or for people with some paddling experience wanting to work on foundational skills.
This 6-week course will help you develop good habits and foundation skills that will amp up your learning curve. The course covers everything from getting comfortable being in a kayak, understanding the paddling environment, personal physical preparation, appropriate equipment and care, and more. You will be learning various paddling strokes and rescues with ample time to practice. The course concludes with a river trip in which you can put all you have learned together.
Languages
English, German
Quick dry clothes

Water / river shoes

Sun protection (sunhat, sunglasses, sun screen)

Dress according to the weather (bring extra layers in cold weather)

For any of our rescue classes participants are asked to dress for complete immersion
Warm wool or fleece top (Winter)

Waterproof rain jacket or poncho

Towel (to dry off afterwards)

Drinking water

Gratuity for your instructor